• Gifts • GiftsForHim • Lifestyle • RalphLauren • Samsung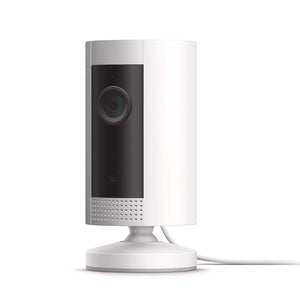 Whether you're looking for a way to honor your old man or are shopping for his next birthday milestone, it's always smart to keep the best gifts for Dad in mind, no matter the occasion. With Father's Day just around the corner, there's no better time to get shopping for your old man. Whatever you have in mind, just remember that this thoughtful gesture can serve as a humble thank you, letting him know you appreciate everything he's done as a parent. However, searching for popular, must-have gifts for dad can present challenges, especially if you're dealing with a super-picky old...
---
You'll find cute small cameras, creative USB flash drive designs, portable battery backups, an activity tracker, a slim wallet and even a manual-powered espresso machine. Note: Some of these items may be out of stock due to the shopping season but do check back often at the product page for replenished stock. Prices may also vary from what is depicted here because again, it's the shopping season, synonymous with discounts! 20+ Christmas Gift Wrapping Ideas for Your Inspiration 20+ Christmas Gift Wrapping Ideas for Your Inspiration If you are one of those people to whom presentation matters more than the...
---
• Gifts • GiftsForCooks
Not only do we get to enjoy their amazing creations, but it's always a thrill to find gifts for cooks. No chef ever truly has everything they need—kitchen gift ideas are simply endless. You can take a variety of routes: choose a selection of personalized cooking tools, baking tins or wearable accessories to make meal prep even easier. Pick out some decor for the kitchen that matches their kitchen color scheme. Even concoct your own food gifts, like infused salts and spices, that they can use to liven up their dishes. Whether you're looking for a Christmas, birthday, graduation or...